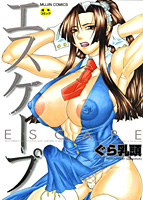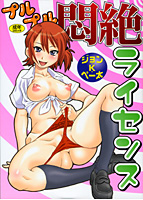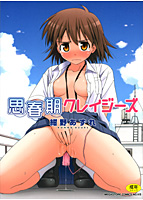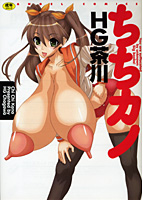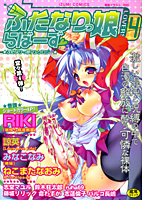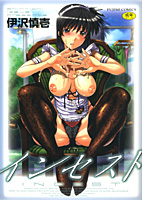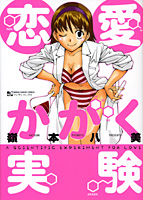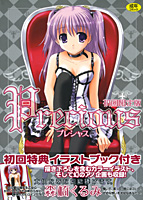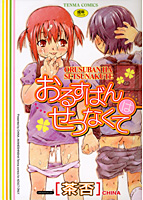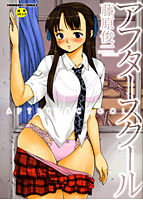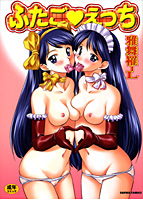 Gallery

This time i left the original names untouched, but included a english/romaji list for anyone interested....

[HG茶川] ちちカノ [07-03-17] = [HG Chagawa] ChiChi Kano
[MAC-V] すとろべりぃ12 [07-02-02] = [MAC-V] Strawberry12
[アンソロジー] ふたなりっ娘らばーず vol4 = [Anthology] Futanarikko Lovers Vol.4
[ぐら乳頭] エスケープ [07-02-06] = [Gura Nyuutou] Escape
[ジョンKペー太] プルプル悶絶ライセンス [07-03-14] = [John K Pe-Ta] PuruPuru Monzetsu License
[ドリルムラタ] 恥熱カルテ [2007-02] = [Drill Murata] The Devilish Cherry
[伊沢慎壱] インセスト [07-03-05] = [Izawa Shinichi] Incest
[嶺本八美] 恋愛かがく実験 [07-03-26] = [Hatsumi Ryoumoto] A Scientific Experiment for Love
[東雲太郎] キミキス ~various heroines~ 01 [07-02-28] = [Taro Shinonome] Kimi Kiss -various heroines- 01
[森崎くるみ] Precious 初回限定版 [07-03-24] = [Kurumi Morisaki] Precious
[紺野あずれ] 思春期クレイジーズ [07-03-05] = [Konno Azure] Puberty Crazies
[茶否] おるすばんはせつなくて = [CHINA] Orusuban ha Setsunakute
[藤原俊一] アフタースクール [2007-03-24] (ページ補完+微補正) = [Shunichi Fujiwara] After School
[雅舞罹-L] ふたごえっち [07-03-15] = [Gabri-L] Futa Go Ecchi

AND REMEMBER TO SEED LIKE CRAZY AFTER FINISHING !!
Files in torrent:
[Show files]

User comments:
[Subscribe]

No user comments have been posted.

Post a comment:
You need to be logged in to post a comment.